See on Scoop.it – OUR COMMON GROUND Informed Truth and Resistance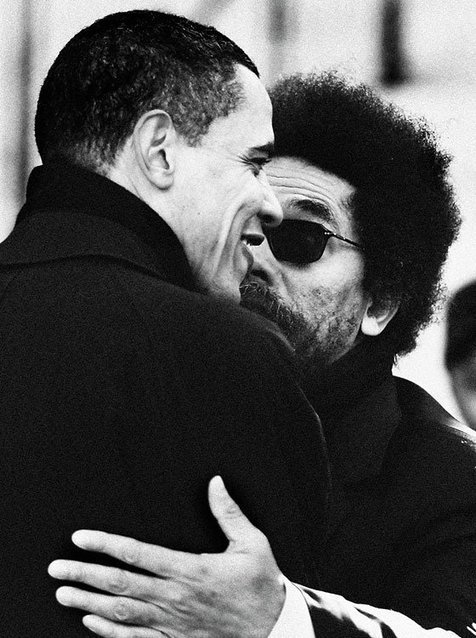 If you got the cash, you can rent West and Smiley's ashy asses. If MSNBC came calling and offered West and Smiley a show, how fast would they run, not walk to sign on the dotted line?
OUR COMMON GROUND Omnibus's insight:
"It seems the longer West hangs around Smiley the crazier he sounds. Smiley's enemies (Obama, Al Sharpton, Tom Joyner, Melissa Harris-Perry, Michael Eric Dyson) have become West's enemies. By lending his diminishing clout to Smiley, West only diminishes his own reputation and enhances Smiley."
Jeff Winbush
See on jeffwinbush.com