Baby Bonds: A Plan for Black/White Wealth Equality Conservatives Could Love?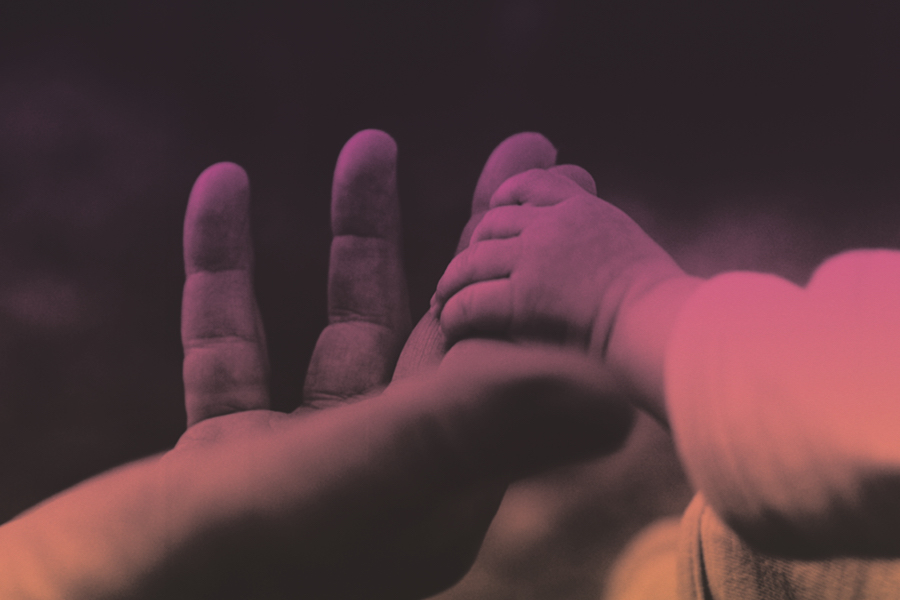 Darrick Hamilton calls for spreading the benefits of asset-ownership to all Americans.
Imagine that a black child from a family of modest resources gets the opportunity to attend an elite college preparatory school. Motivated by a love of learning and strong desire to achieve, he excels in school and goes on to attend highly regarded universities, earning advanced degrees. Surely that child is well positioned to ascend the ladder of economic prosperity in America, right?
Not so fast.
The goal of broadening financial wealth to all Americans, regardless of race, gets plenty of applause across the political spectrum. But so far this goal has remained devilishly elusive. To understand why you have to know how people come by wealth in the first place. It's popular to say that we build wealth through discipline — by hitting the books, working hard and saving money. The reality is a little different.
Past injustice shapes present reality
Darrick Hamilton knows this from personal experience. Despite his family's modest means — not poor but hardly affluent — he attended the Brooklyn Friends School, an elite private institution where teachers emphasized social justice. Hamilton started college at Oberlin excited to seek out his path to the American Dream. But he soon found out that the path was smoother for some than for others.
All around him, white kids from affluent families were getting checks in the mail from their parents — money that could be spent on tuition, extracurricular activities, and the kind of socializing that builds professional networks. Black students of more modest means, on the other hand, were often at a disadvantage even when their parents were able to help financially. If they received money from home, things besides books demanded financial attention. The same was true if they had a job. Even when black students worked hard and saved diligently, the money was often spoken for before it was time to pay the tuition bill for the semester.
FROM THE COLLECTION
---
FEATURED IN THIS ARTICLE