See on Scoop.it – OUR COMMON GROUND Informed Truth and Resistance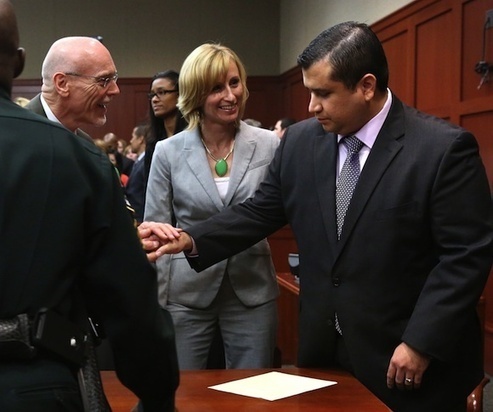 This post has been updated. The not-guilty verdict in the George Zimmerman trial came down moments after I left a screening of "Fruitvale Station," a film about the police-shooting death of Oscar Grant four years ago in Oakland.
OUR COMMON GROUND Omnibus's insight:
"Perhaps history does not repeat itself exactly, but it is certainly prone to extended paraphrases. Long before the jury announced its decision, many people had seen what the outcome would be, had known that it would be a strange echo of the words Zimmerman uttered that rainy night in central Florida: they always get away."
See on www.newyorker.com