See on Scoop.it – OUR COMMON GROUND Informed Truth and Resistance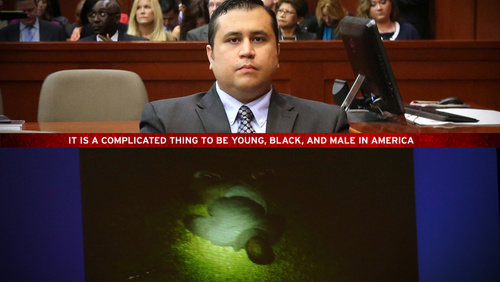 Tonight a Florida man's acquittal for hunting and killing a black teenager who was armed with only a bag of candy serves as a Rorschach test for the American public.
OUR COMMON GROUND Omnibus's insight:
"I wanted to hit him in his fucking face. I wanted to take his flashlight from his belt and smash his teeth out, giving him a real reason to call the cops, a reason besides the crime of eating a sandwich in a parking lot.
But I was a 20-year-old brown kid in Virginia. It was late."
See on gawker.com