See on Scoop.it – OUR COMMON GROUND Informed Truth and Resistance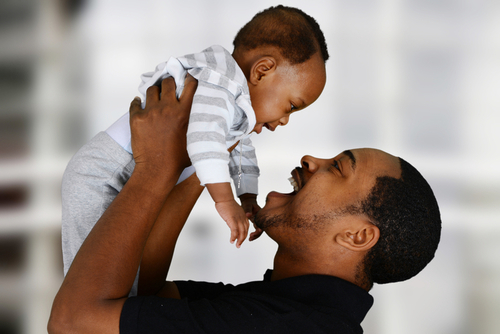 Despite years of sociological research debunking the idea that black fathers aren't involved in parenting, Americans can't let this stereotype go.
BY TARA CULP-RESSLER JANUARY 16, 2014
OUR COMMON GROUND Omnibus's insight:
Considering the fact that "black fatherhood" is a phrase that is almost alwaysaccompanied by the word "crisis" in U.S. society, it's understandable that the CDC's results seem innovative. But in reality, the new data builds upon years of research that's concluded that hands-on parenting is similar among dads of all races. There's plenty of scientific evidence to bust this racially-biased myth.
See on thinkprogress.org