See on Scoop.it – OUR COMMON GROUND Informed Truth and Resistance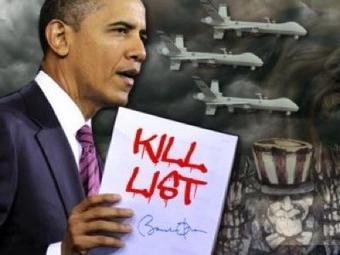 News, analysis and commentary from the black left.
Black Agenda Report reprint of a Counterpunch.org essay
OUR COMMON GROUND Omnibus's insight:
" . . ." What the fuck are you talking about, Obama? "Widen the circle of compassion"? That's the way we animal activists talk when we're trying to get speciesist bigots to treat chickens and squirrels better. These non-humans don't have their laws yet, unfortunately. Human beings do have laws on the books which are supposed to protect us. White racists don't have to "widen the circle" of their "compassion" — they have to abide by laws and not take them into their cold death-dealing hands. And when they violate those laws they should have the book thrown at them the way Trayvon Martin most assuredly would have had he killed Zimmerman."
Randy Shields can be reached at music2hi4thehumanear@gmail.com.
His writings and art are collected at innagoddadadamdavegan.blogspot.com.
See on www.blackagendareport.com