See on Scoop.it – OUR COMMON GROUND Informed Truth and Resistance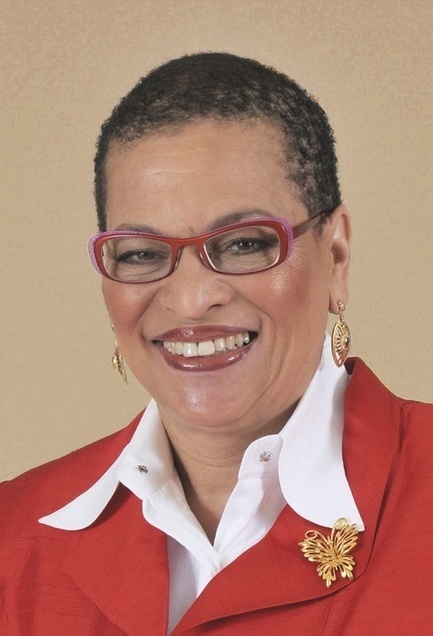 by Julianne Malveaux When Beyonce Knowles sang the Etta James song "At Last" at President Barack Obama's 2009 inauguration, the song could have had several meanings. At last we have an African American President?
OUR COMMON GROUND Omnibus's insight:
"During President Obama's first term, his inattention to the African American community was understandable, though not acceptable. He was busy straddling lines, generating compromise, and leaving a legacy of health care reform. African Americans were patient in the hope that "as last" African Americans would get recognition in his second term. After all, as a lame duck President, he has much to gain, and little to lose in rewarding his most loyal constituency. At last some of us have our disappointment confirmed. Our President's inaugural speech mentioned every community except the African American community."
See on www.kulturekritic.com