See on Scoop.it – OUR COMMON GROUND Informed Truth and Resistance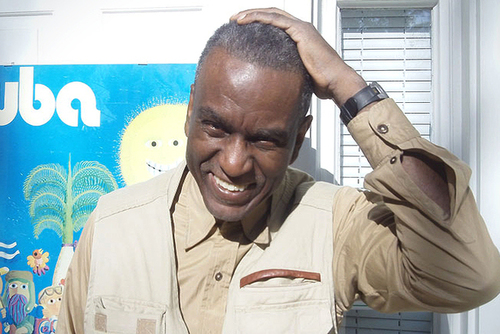 It's time to revisit America's heroic creation myth and what really happened in 1776, author-historian tells Salon
OUR COMMON GROUND Omnibus's insight:
Professor Gerald Horne –
"Coming to this book and writing this book was a process for myself. That is to say, maybe 20-odd years ago, like many who have lived in the United States of America, I had not given deep thought to the creation myth and to that extent I think I can indict myself. With regard to the United States of America, I think the fact that so many Europeans truly were rescued from persecution by the creation of the United States of America helped to blind some to the unavoidable fact that their rescue in some ways was based on and founded upon a country that committed genocide against indigenous people and then enslaved tens of thousands — hundreds of thousands — of Africans."
See on www.salon.com