See on Scoop.it – OUR COMMON GROUND News Board •● ☥●• The Third Eye Parenthesis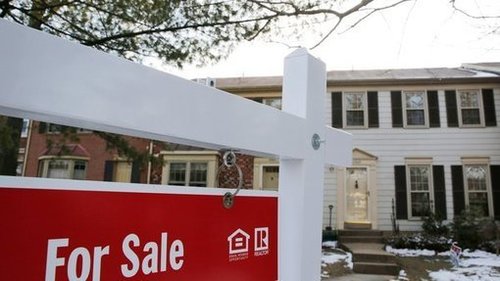 The Mortgage Bankers Association calculates a much higher figure — 56 percent — than the Federal Reserve's 32 percent, and the association hasn't fully accounted for how it reached that high number.
OUR COMMON GROUND Omnibus's insight:
Dispute Arises Over Number of Mortgage Denials to Blacks
Mortgage Banker's Association facing their own stuff. Maybe.
See on dealbook.nytimes.com