See on Scoop.it – OUR COMMON GROUND Informed Truth and Resistance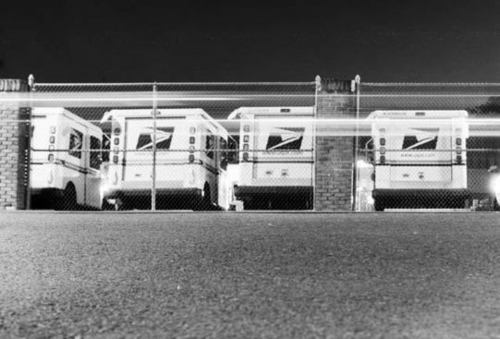 The historical cost of building our postal network, its unique characteristics and efficiency, the nefarious efforts to privatize and cripple it, and the economic and personal costs of losing it are considered.
OUR COMMON GROUND Omnibus's insight:
Simply stated, you now know why UPS and FedEx were top contributors to ALEC and the GOP across the country. They have simply decided that they need the business. Try calling UPS for information on a package on Saturday morning. Wake up people.
See on www.truth-out.org