See on Scoop.it – OUR COMMON GROUND Informed Truth and Resistance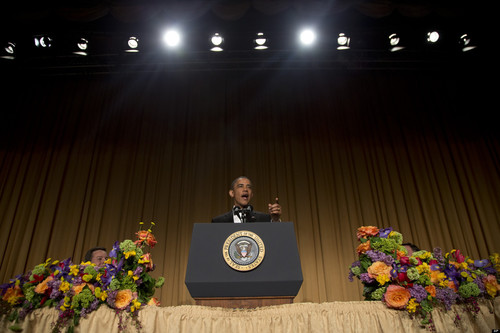 I don't need you to "tolerate" me. I don't want you to merely put up with my presence.
OUR COMMON GROUND Omnibus's insight:
"It's the little indignities that slowly devastate your soul. The ones where your guard is down, and you just expect to dress up, look pretty, and enjoy an evening as a newlywed, or at the Oscars, but instead end up humiliated and snubbed. The ubiquitous racist slap in the face is thinly veiled just beneath the carefully crafted façade. This filthy, highly infectious plague is transforming our nation into one of unwarranted suspicion and anguish inflicted on disenfranchised, voiceless people of color. And now, it is no longer my job to enlighten you. To quote what you so often tell ethnic communities, "It's time for you to step up to the plate, take responsibility, and stop taking what I have earned," my integrity, my dignity."
Seema Jilani
Physician reporting from Afghanistan
See on www.huffingtonpost.com