See on Scoop.it – OUR COMMON GROUND Informed Truth and Resistance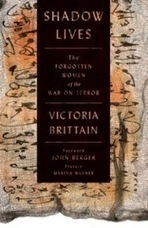 Zimmerman is a Domestic Drone
OUR COMMON GROUND Omnibus's insight:
If Trayvon Martin had been wearing a suit and driving a BMW, Zimmerman would have resented him – envy refracted through an enduring sense of racial hierarchy. That is why so many wealthy African Americans in fancy cars find themselves being unduly pulled over by white police officers – just checking, I suppose, if the car has been stolen. But Martin, age 17, had on a hoodie, which does
not evoke resentment for the racist consciousness – only a strange mixture of fear and anger.
See on www.counterpunch.org