See on Scoop.it – OUR COMMON GROUND Informed Truth and Resistance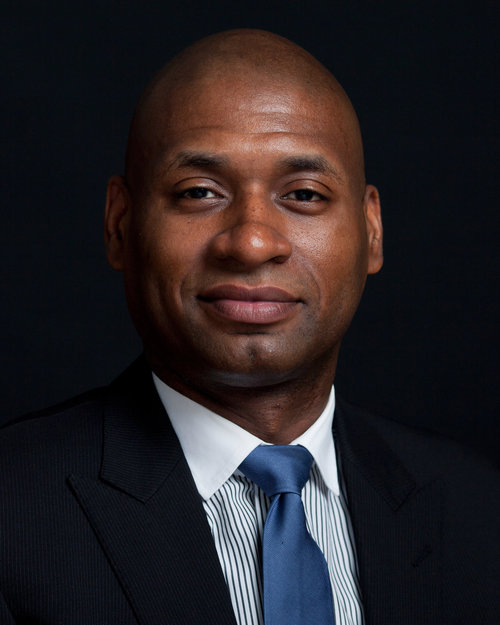 To say that there are inconsistencies between George Zimmerman's re-enactment and his verbal and written testimony elsewhere is to be charitable.
OUR COMMON GROUND Omnibus's insight:
OP-ED COLUMNIST Charles BlowQuestioning the Struggle
"And, what happened to the "cellphone" Zimmerman said he got out just before a prolonged struggle? He makes no mention of putting it away. His key and flashlights were photographed in the grass, as was Martin's cellphone. They didn't hold on to those things. What about Zimmerman's phone? Where was it when the police arrived?"
See on www.nytimes.com