See on Scoop.it – OUR COMMON GROUND Informed Truth and Resistance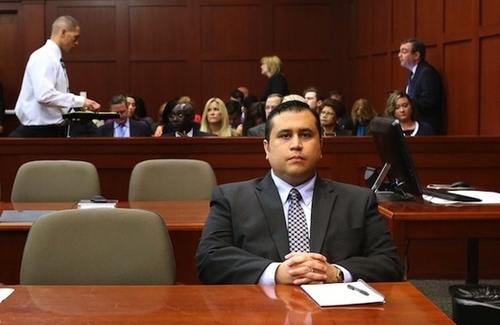 Optional musical accompaniment to this post.
Zimmerman is going to be found guilty. All the evidence you need — all the evidence the cops needed — is right there in the interrogation they did with him just before letting him go.
OUR COMMON GROUND Omnibus's insight:
" . . . By this time, Zimmerman is losing his patience. "I've gone through it a million times." Despite his passion for justice, repeated questions about the death of a 17-year-old boy at his own hands annoys him.
Soon after, the interview devolved into pleasantries. Zimmerman says he's taking his wife to the beach for the weekend, and the lead officer asks, "Which beach?"
Then they let him go."
Read more: The Quote that May End the Trayvon Trial – Esquire
Follow us: @Esquiremag on Twitter | Esquire on Facebook
Visit us at Esquire.com
See on www.esquire.com