See on Scoop.it – OUR COMMON GROUND News Board •● ☥●• The Third Eye Parenthesis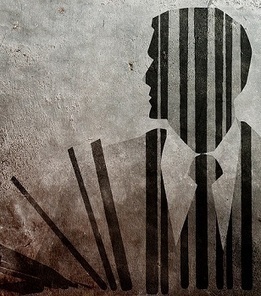 If American corporations are, as the Supreme Court ruled in 2010, citizens entitled to free speech and other rights from the nation, it is unclear what corresponding obligations to the nation these corporations have.
OUR COMMON GROUND Omnibus's insight:
In an effort to find out whether American corporations are the kind of "citizens" that believe that they have national obligations, Remapping Debate contacted the representatives of more than 80 corporations. Most had no comment, a striking finding in and of itself.
See on truth-out.org