See on Scoop.it – TruthWorks Network News – The Black Voice Collaborative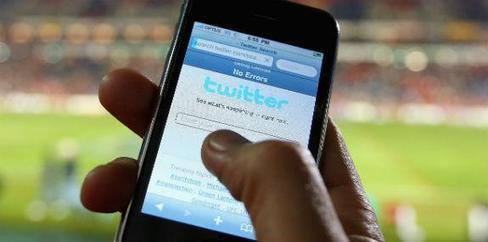 In a piece inspired by Adria Richards, the black technologist who was fired for tweeting a photo of two white male colleagues she overheard making lewd jokes during a conference, Colorlines' Channing Kennedy explains how similar outrages happen to…
OUR COMMON GROUND Omnibus's insight:
"Step 2: Let The Trolls Do the Dirty Work
Okay, so the stage has been set — really, it's never not been set — and your weary subject has chosen to speak up. Maybe she did it perfectly; maybe "perfect" isn't possible. Doesn't matter because it's troll time. See, as soon as word breaks about a black woman calling out bigotry, it'll show up on some Internet forum that provides user anonymity and very little moderation or consequences ."
See on www.theroot.com