See on Scoop.it – OUR COMMON GROUND Informed Truth and Resistance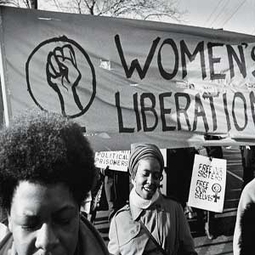 In response to critiques to feminism's lack of spaces for diversity and intersectionality, writer Loretta J. Ross is branding herself as a "justice feminism." But what exactly is this?
OUR COMMON GROUND Omnibus's insight:
"So what exactly is a justice feminist?
According to Ross, justice feminism does not center on achieving gender equality because, "who says what men have is what women want or need?" Instead, justice feminism tries to achieve justice and rights for both men and women. Rather than try to achieve what men have in society, Ross argues that feminists should be trying to "change the rules of the game rather than seeking our own equal opportunity to oppress."
See on www.policymic.com