See on Scoop.it – OUR COMMON GROUND News Board •● ☥●• The Third Eye Parenthesis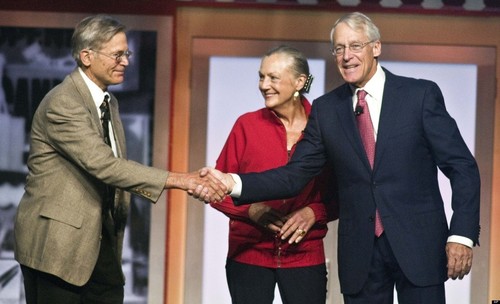 Another day, another mind-blowing fact about the staggering difference between the haves and the have-nots.
OUR COMMON GROUND Omnibus's insight:
Another way to illustrate the huge disparity: the six heirs to the Walmart fortune had a net worth equivalent to the bottom 41.5 percent of Americans combined in 2010, according to an analysis from Josh Bivens at the Economic Policy Institute.
While income inequality may be great for those reaping the big bucks at the top, it's likely hurting Americans overall. Greater income equality is correlated with stronger economic growth, according to a 2011 IMF report.
See on www.huffingtonpost.com