See on Scoop.it – OUR COMMON GROUND News Board •● ☥●• The Third Eye Parenthesis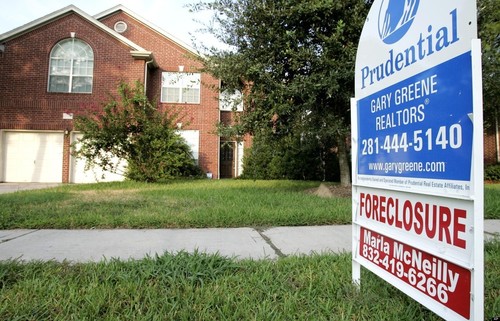 24/7 Wall St.: The housing market is clearly improving.
OUR COMMON GROUND Omnibus's insight:
As of February, Bank of America was servicing more than 95,000 loans in foreclosure, followed by Wells Fargo, which was servicing 85,000 loans. Based on RealtyTrac's February 2013 data,24/7 Wall St. reviewed the 10 banks foreclosing the most homes.
See on www.huffingtonpost.com