See on Scoop.it – OUR COMMON GROUND Informed Truth and Resistance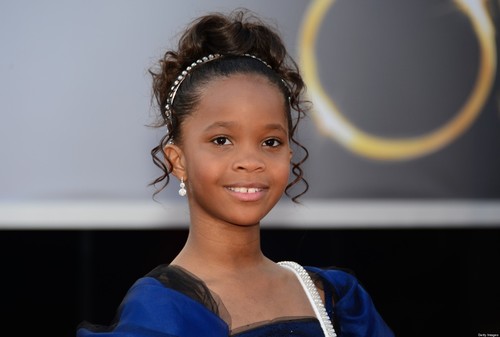 In a rare departure from satire, The Onion has issued a sincere apology for a tweet posted on its official Twitter account Sunday night that called 9-year-old Best Actress nominee Quvenzhané Wallis an offensive slur.
OUR COMMON GROUND Omnibus's insight:
An apology is just not enough ! This was a sexual assault on this child. The Tweeter should be fired ! We should be saying, "WE AIN'T HAVING IT. NOT OUR CHILDREN". What is wrong with these people who think that they can commit a crime, apologize and move on ?
See on www.huffingtonpost.com