See on Scoop.it – OUR COMMON GROUND News Board •● ☥●• The Third Eye Parenthesis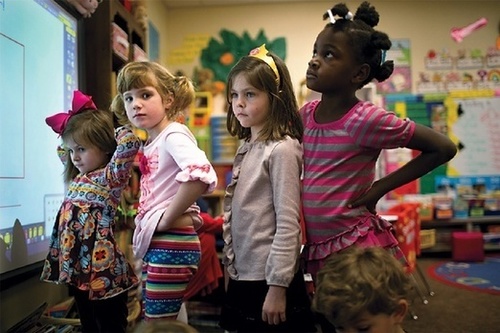 Nikole Hannah-Jones/ProPublica
Photographs by Maisie Crow
Sixty years after Brown v. Board of Education, the schools in Tuscaloosa, Alabama, show how separate and unequal education is coming back.
OUR COMMON GROUND Omnibus's insight:
In some ways, the Court's hesitancy to mandate immediate desegregation is understandable. The racial caste system the Court suddenly deemed illegal not only predated the nation itself but had been sanctioned by that very judicial body for six decades.
See on www.theatlantic.com