See on Scoop.it – OUR COMMON GROUND News Board •● ☥●• The Third Eye Parenthesis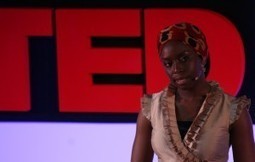 Feminism is an ideology, and can be a useful for framing some conversations, but it's not the only way to describe patriarchy and its impact on our world.
OUR COMMON GROUND Omnibus's insight:
"Receiving a benefit is not the same as possessing the power. Additionally, there's a difference between situational power and systemic power; privilege is systemic, not situational. The Black Male Privilege Checklist fails to understand this reality."
See on www.orchestratedpulse.com