See on Scoop.it – OUR COMMON GROUND Informed Truth and Resistance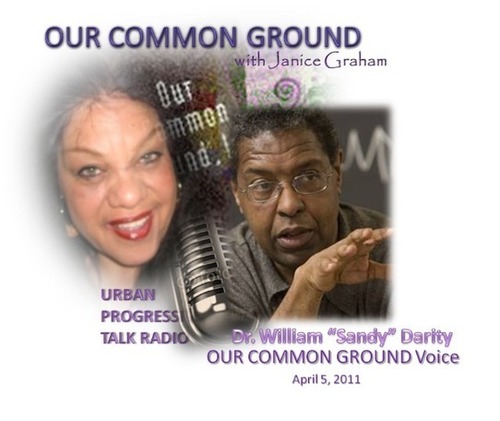 . Dr. William Darity, a professor at Duke University and Stanford University has studied reparations in black America for over twenty years is interviewed by Reniqua Allen for Demos. Be sure to look for his new book, with co-author Kristen Mullen, From Here to Equality (take a look here) ,.
OUR COMMON GROUND Omnibus's insight:
OUR COMMON GROUND Voice, Dr. William "Sandy" Darity discusses Ta-Nehisi Coates' "The Case for Reparations"
"We're just recovering from the effects of deluding ourselves into thinking this society has become post-racial as the consequence of a black president. In some respects I think that that has contributed to maintaining a veil over the issues surrounding racial injustice and racial depravation. Now we finally have the political security to talk about these issues, despite the fact that we have a black president, and so maybe partly there's relatively propitious timing for the article. We're coming to the end of the Obama presidency. Now is the time to look beyond the Obama era and try to address what needs to be done."